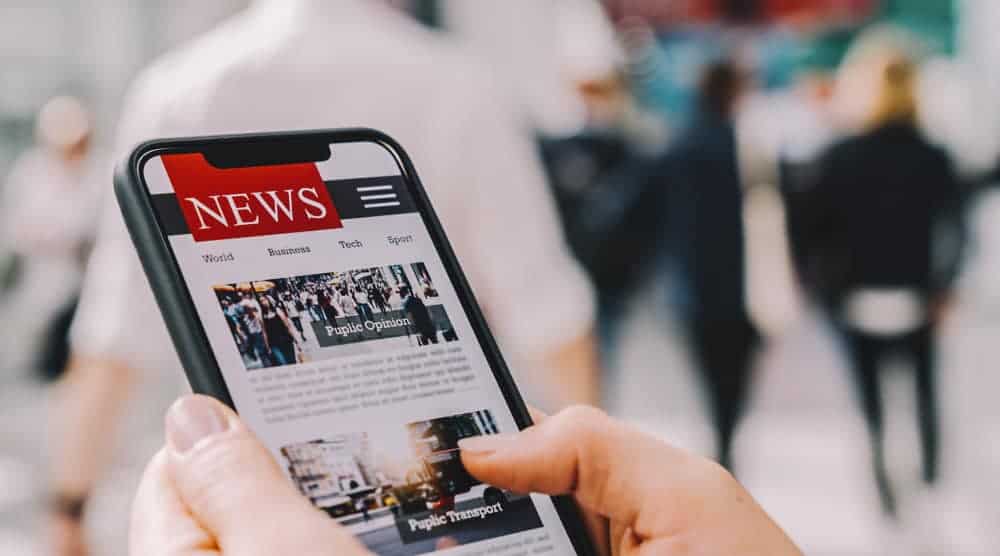 We scour the internet to bring you the scoop on what's hot and trending in tech and business weekly. Here is your weekly tech and business news roundup.
Airbnb Rode the Pandemic Wave, Now It Faces a Potential Recession
Airbnb was formed during the 2008 financial crisis and evolved during the Covid-19 pandemic. WSJ's Preetika Rana and Airbnb CEO Brian Chesky share insight into the home-sharing giant's success and what the future might hold for the company.
Tinder's first female CEO out after less than a year
Tinder's newest CEO is out after less than a year on the job, marking the second high-profile female executive to depart its parent company, Match Group, in a matter of months. Match Group's newly tapped CEO Bernard Kim announced Tinder CEO Renate Nyborg's departure on Tuesday in a letter to shareholders that outlined his "observations" from 62 days on the job.
Elon Musk predicts mild 18-month recession, teases possible share buybacks
At the Tesla 2022 shareholders' meeting on Thursday, investors asked CEO Elon Musk how the company plans to spend its money in coming years, and about his global economic outlook. Musk joked that "making macroeconomic prognostications is a recipe for disaster" but nonetheless estimated that "we are past peak inflation" and likely to see a "relatively mild recession," lasting for about 18 months.
Microsoft may be working on a rounded Taskbar for Windows 11
Although the Taskbar in Windows 11 has faced backlash from the public for various reasons, Microsoft has been continually experimenting with it. Recent examples include overflow controls and a search widget. Now, it seems like the company might be secretly working on a rounded Taskbar too.
Twitter rejects Musk's claims that he was hoodwinked
Twitter Inc (TWTR.N) on Thursday dismissed Elon Musk's claims in a Delaware court filing that he was hoodwinked into signing the deal to buy the social media company, saying that it was "implausible and contrary to fact." Musk made the claims in a countersuit filed under seal last Friday, which was made public on Thursday.
Remote surgery robot to be tested aboard International Space Station
A miniature robot designed to help conduct remote surgeries could be tested on board the International Space Station before the end of 2024. Eventually, the surgical robot could be used to repair "an astronaut's ruptured appendix on a mission to Mars", say the researchers behind it.
New Technique Brings Quantum Computers Closer to Their Promise
Quantinuum, a leader in the nascent field of quantum computing, said Thursday it advanced a key technique for correcting errors in calculations done by the advanced machines, a development essential for them to fulfill their revolutionary potential.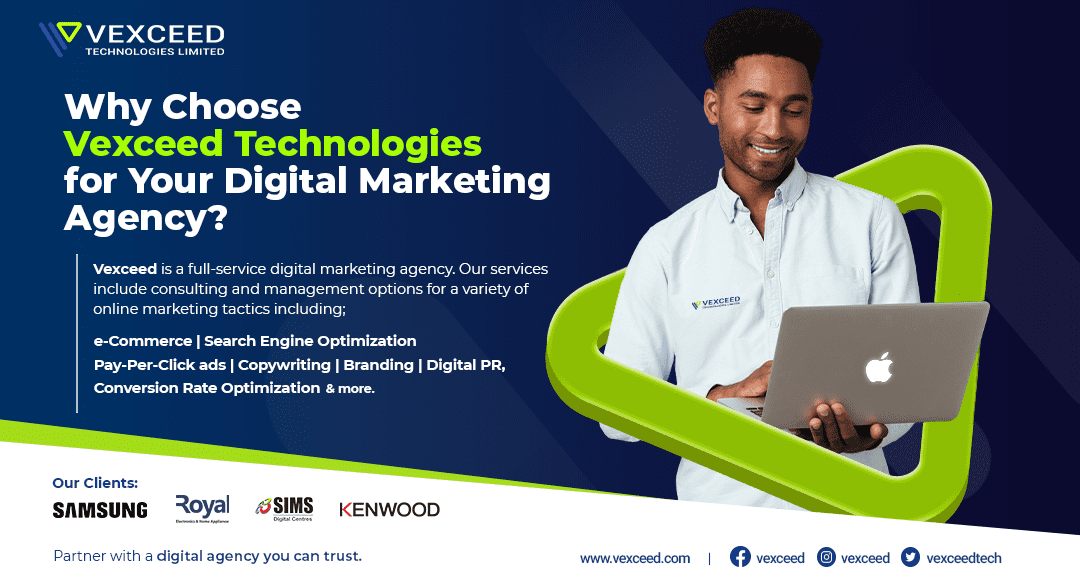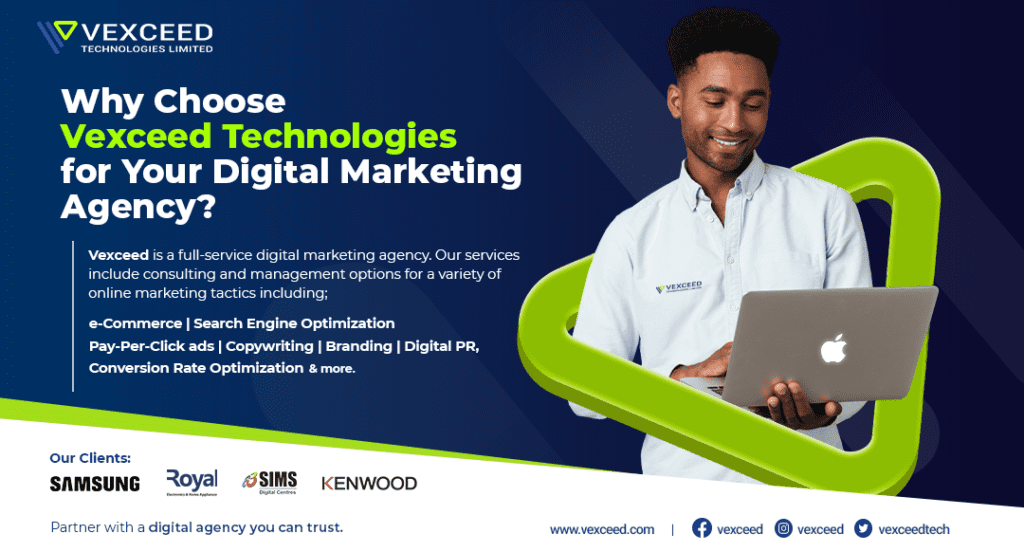 AMTD Digital: How a small Hong Kong firm's shares soared
A little-known Hong Kong company has seen its stock market value soar in recent days, for no apparent reason. AMTD Digital made its New York debut last month, priced at $7.80 a share. This week, the firm's shares have been on a rollercoaster ride, closing on Wednesday at $1,100.
These Are The Top Insider Buying Stocks For July
Insider buying has been picking up with stocks from all sectors and industries going on sale. While the list of stocks with insider buying is long, the three top names in July are Occidental Petroleum, Rocket Companies, and Comtech. These are the top names because their activity is not only high but distinguished by unusual characteristics that suggest a higher potential for stock appreciation.
MTN targets 43m households with home broadband services
Technology firm, MTN has launched home broadband services targeting 43 million households and 40 million medium and small-scale enterprises (MSMEs) in Nigeria. Besides, MTN said this service is also in line to accelerate broadband penetration in alignment with the Federal Government's plan to achieve over 70 per cent broadband penetration by 2025.
Social media marketing tips to grow your retail business
Social media marketing is one of the best ways to grow your retail business faster at a lower cost. It is a dynamic marketing strategy that can ramp up your brand awareness, drive sales and create quality leads.
Mark Zuckerberg's custom Little League baseball card is getting turned into an NFT
Other than "turning up the heat a little bit" on Meta employees who shouldn't be there and hitting the metaverse runway, Mark Zuckerberg is highlighting Instagram's expanded NFT support. The founder and CEO took the opportunity of announcing expanded NFT support on Instagram to tell everyone his custom-made 1992 Little League baseball card is going on sale soon, with an NFT included as part of the deal.
Google Makes Quoted Searches More Useful With Highlighted Results
Google is making a tweak to quoted searches that promises to make them better at finding relevant results. The next time you make a quoted search on a desktop, Google will label the queried term in bold as it appears in the search results. Specifically, the bolded text will appear in the "snippets" preview Google displays under each search result.
Meta Expands NFT Showcase Feature on Instagram to More Than 100 Countries Across Regions
Meta CEO Mark Zuckerberg has informed that Instagram support for non-fungible tokens (NFTs) is expanding to more than 100 countries. The feature will let artists, businesses and others across Africa, Asia-Pacific, the Middle East and the US to share NFTs on Instagram, Meta said in a blog post.
New Android feature will let you use bluetooth headphones across devices without disconnecting any!
Pairing your wireless headphones with multiple devices on Android will get easier with Bluetooth audio switching. This feature will keep your wireless headphones in sync with all your Android devices including your Android phone, tablet, TV, and Chromebook. Once your headphone is connected wirelessly, it gets linked with your Google account.
Join us next week for the latest tech and business news around the world. Subscribe to our newsletters today!
Why Choose Vexceed Technologies For Your Digital Marketing Agency?
Vexceed is a full-service digital marketing agency. We provide a wide range of digital strategy services to clients of all industries. Our digital marketing services in Nigeria include consulting and management options for a variety of online marketing tactics, including search engine optimization (SEO), pay-per-click (PPC) ads, copywriting, e-commerce, conversion rate optimization (CRO), and more. We also offer expert branding and digital PR services for both eCommerce and B2B companies.
Don't just partner with any digital marketing agency; work with a company you can trust. Vexceed Technologies Limited is the best digital marketing agency in Nigeria.