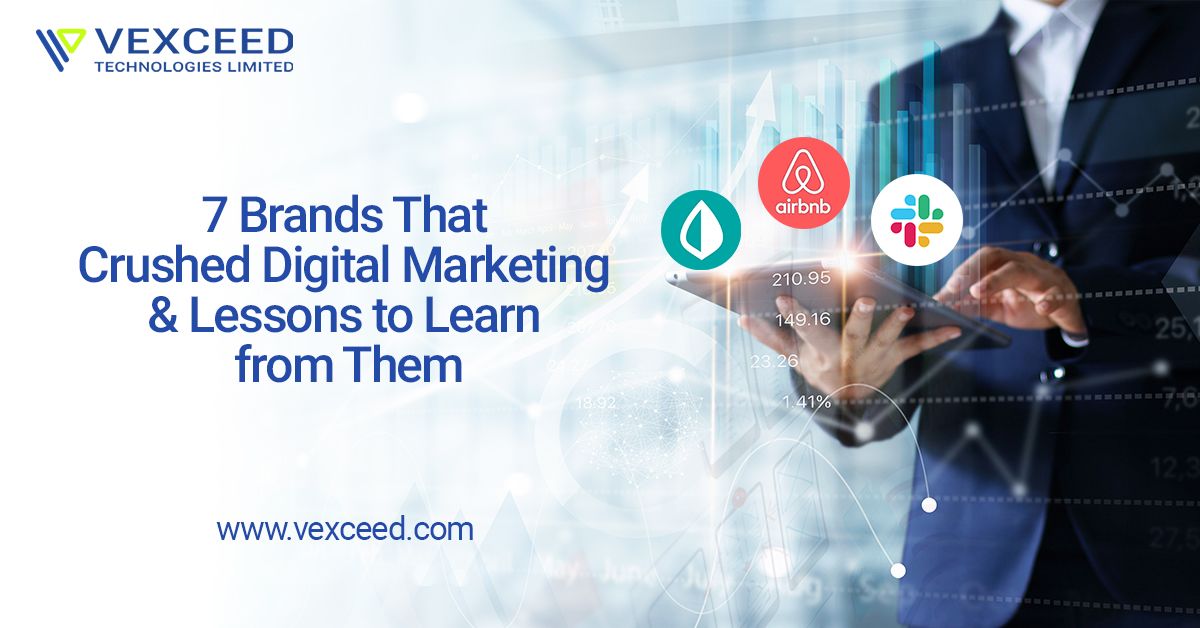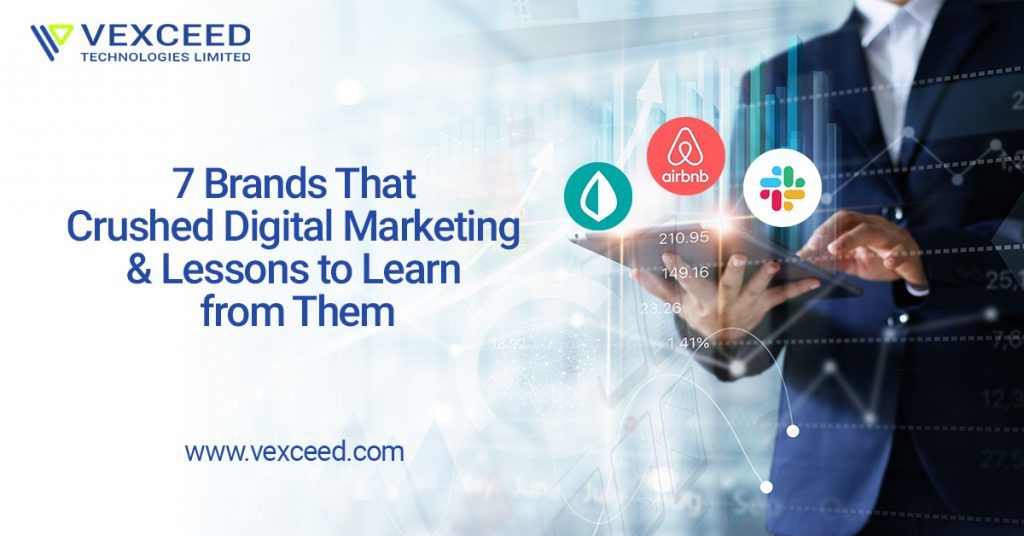 7 Brands That Crushed Digital Marketing & Lessons Learned – Digital marketing is constantly evolving, for this reason, it can be difficult to truly examine what works and what won't at any random point in time.
However, an excellent starting point can be achieved by taking a peek at the brands at the pinnacle of the digital marketing universe and reviewing what worked for them in a given situation.
Indeed, there is plenty of misinformation and poorly planned out digital marketing strategies out there.
Thus, it can be quite hard to execute your digital strategy but it is not impossible. You too can create a digital campaign that connects with your customer, enhances your brand awareness, and increases your ROI.
So, to begin, we've selected a list of the 7 brands that crushed digital marketing along with the lessons to learn from them.
These brands implemented a dynamic digital strategy that helped increase company ROI and also gave value to customers.
One important thing to learn from them is that they weren't just implementing digital strategies. These brands were actively creating experiences and developing content that captured audiences, and led to exceptional brand awareness.
1. American Express (AMEX)
Many companies talk loosely about the 'communities' they're creating online and the intrinsic value of the 'online conversation'.
The truth is only a handful of companies actually create any community of value. American Express, one of the 7 brands that crushed digital marketing demonstrates this beautifully by leveraging the value derived from industry experts on its business and insights page (formerly referred to as open forum).
The Open Forum or American Express's business and insights page accommodates guest authors from varying niches to share their business knowledge and wisdom.
Generally, this led to the development of a content-rich mega-site that has become popular on search engines.
This was an intelligent creation of American Express that didn't require them to dole out cash to contributors.
Lesson learnt
You do not need to be the creator of your content. Look for industry leaders that produce awesome content and ask them to write a couple of articles on your page.
As long as the content provides value, it will help in building their audience as well as your traffic. Excellent marketing strategies aren't one-dimensional.
On the contrary, they are dynamic meaning you can leverage various user-generated sources to both grow online communities and lower financial investment.
2. Dollar Shave Club
You're probably thinking what's so special and unique about shaving? Isn't it a rather boring routine?
Dollar Shave Club was probably aware of how many perceive shaving and thus, came up with a legendary launch video.
It basically smashed the idea of shaving being a drab, joyless industry and tossed it out the window.
Because of the impact of that launch video, the company now has over one million subscribers. Meanwhile, the promotional video has been watched over 24 million times and it was also acquired recently for $1 billion USD by Unilever.
In the middle of their hyper growth, Dollar Shave Club consistently shared cheeky content like "Do I Really Need to Wash My Hands After I Pee?" and "Is It Bad to Pluck Nose Hairs with My Fingers?"
We have to give it to them – these guys know exactly how to get loose and catch our attention, and that is why they have a spot among the 7 brands that crushed digital marketing.
Lesson learnt
Don't be scared of trying something different and most especially, fun! Dollar Shave Club doesn't take itself so seriously from what we saw.
Everything, in general, about the company's content, from marketing to onboarding, packaging to social engagement, is all silly, lighthearted, and tongue-in-cheek.
The most important takeaway here is that their audience loves them for it. They've succeeded in making tedious tasks of buying razors and shaving entertaining and hilarious. This is exactly what stands out in the minds of many people.
3. Slack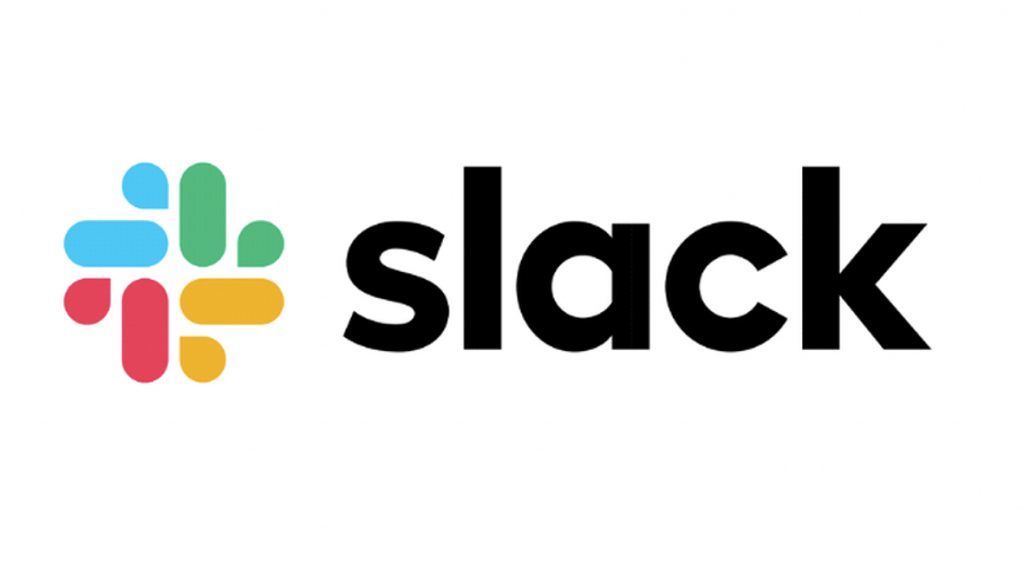 Slack is a tool that aids teams allowing them to communicate more efficiently as well as share files on the platform.
Their rise has been pretty much spectacular, to be honest. From 15,000 users as of the launch in 2014, to just over 171,000 barely six months later, then over 500,000 users in less than one year.
Today, Slack has roughly over 5 million users of which 1.5 million are premium users. The chief factor responsible for this growth is their delivery of a high-quality customer experience.
This company responds to 8000 help desk tickets and up to 10,000 tweets per month. Their Twitter feed itself is filled with a bunch of 140-character #SlackTips.
Lesson learnt
Right from their first day at the office, Slack has been about selling a solution rather than a product.
Thus, their major focus is on customer experience. They believed that a single positive experience does much more than a humongous marketing budget could ever hope to accomplish.
Little wonder their tagline reads – "on a mission to make your working life simpler, more pleasant, and more productive."
Focus your efforts on resolving your customers' pain points.
4. Airbnb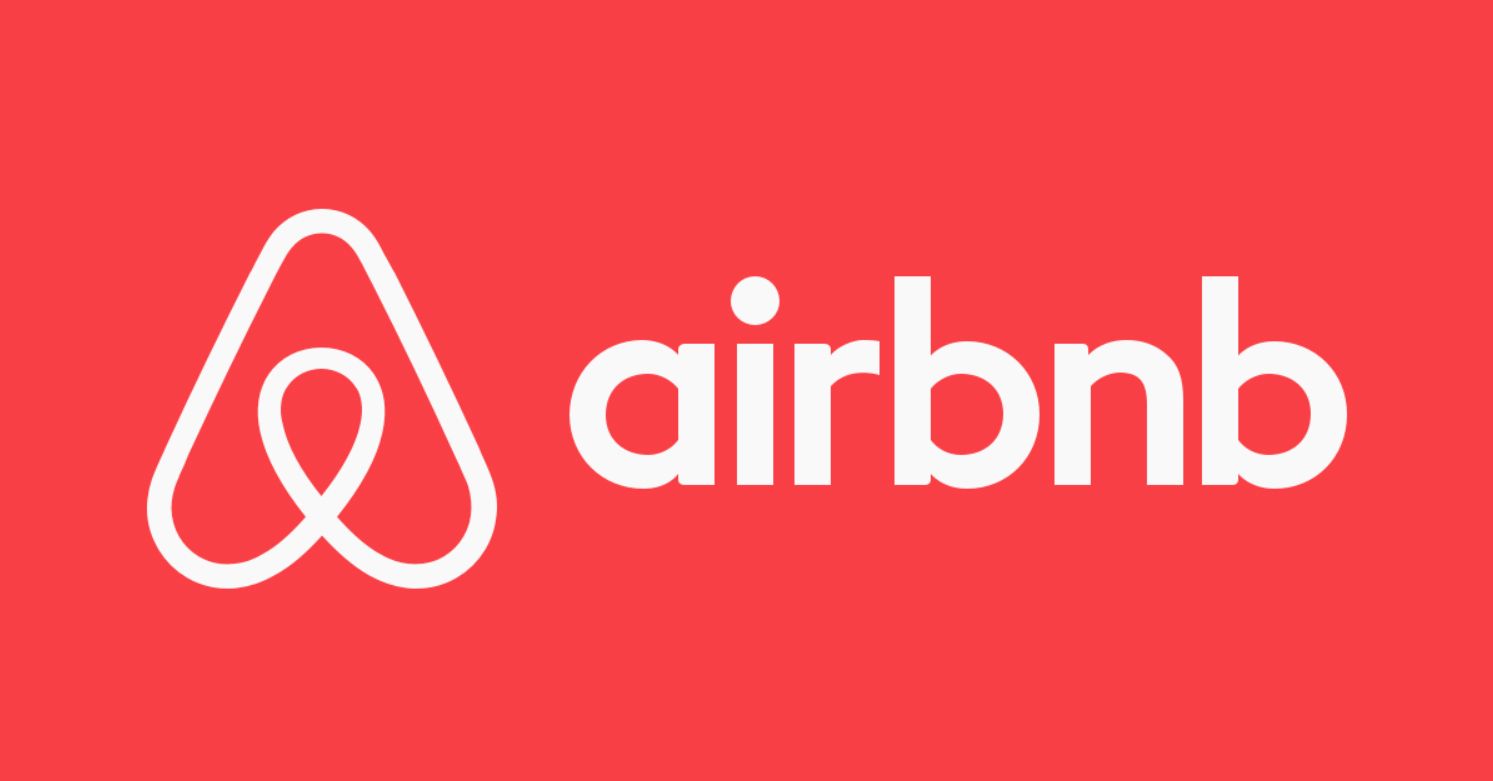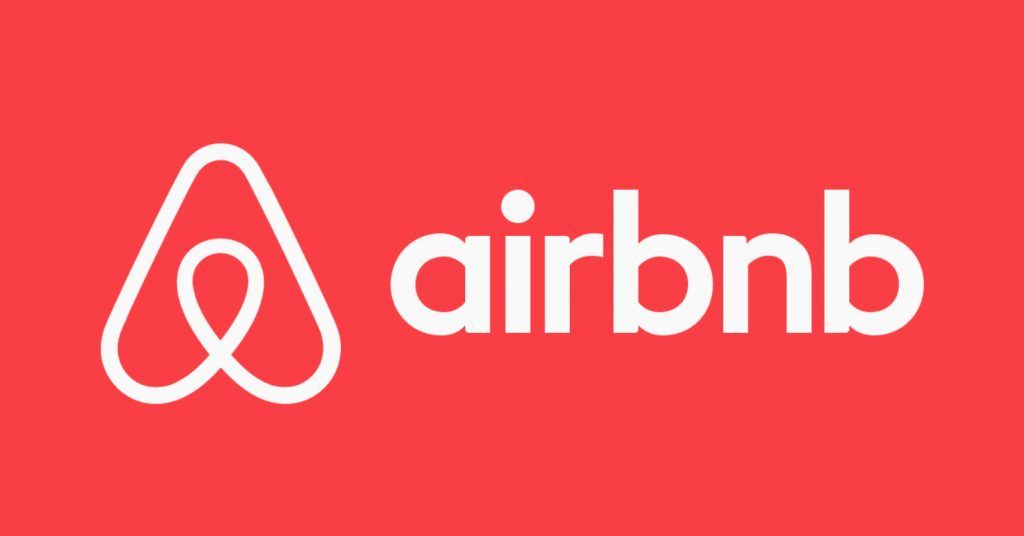 Airbnb has revolutionized how we travel and book accommodations. The company, which was conceptualized when its founders could not afford their rent, now boasts around 100 million users, 2.3 million listings, and a $35 billion valuation as of 2019.
Their marketing strategy focuses on getting both travelers and hosts for its platform.
The company's digital strategy mainly relies on user-generated images and videos on Facebook, Twitter, and Instagram (particularly highlighting the cities and properties available), how-to videos and posts targeted at owners, and popular city guides.
In addition, Airbnb's Instagram campaign fuses humor alongside compelling photos of several travel locations around the globe.
Thus, making the platform more than just a service, but also a travel forum as well. Also, in terms of social media superstars, Airbnb tops the list.
In a 2015 campaign on Instagram, the company generated 13.3 million interactions while its followers increased by 341%.
Lesson learnt
You can initiate a unique demand for your product or service simply by finding an interesting discourse related to your niche.
For instance, Airbnb is basically a crowdsourced hotel business, right? This means topics bordering travel sites across the world would be interesting content for them.
If you can develop interest with content, you'll get the cash rolling in in no time.
5. Blendtec
Just like shaving, not many would class blending as a particularly enticing way to pass time. However, Tom Dickson had other ideas.
Referred to as The World's Most Advanced Blender, Blendtec became viral when its inventor, Tom Dickson launched it with the video campaign – "Will it blend?"
All sorts of items from glow sticks to iPads were shoved into a blender and amazingly pureed.
Thus, the campaign generated millions of YouTube views as the brand garnered over 800 thousand subscribers.
Lesson learnt
If you have a cool product or service, how you present it to your audience matters a lot. Remember, Blendtec was never the first blender to be invented.
There was already a rather large market with several brands manufacturing having different market shares. But Blendtec stood out regardless of this.
That one digital marketing campaign may be all you need to break out and lay claim to your share of the market.
Try to make it surreal, captivating, and above all, fun.
6. Mint


Any business trying to break into the already crowded personal finance niche today will face an uphill task.
However, Mint, a financial tracking tool, took a different approach that proved it is possible to break out in an ocean of well-implemented online marketing strategies.
Even though the company was relatively unknown amongst its more familiar predecessors, Mint employed a digital strategy that involved publishing hundreds of high-quality content pieces including informative blog posts, viral attention-grabbing infographics, etc., to grow their brand.
Because of Mint's digital marketing efforts, the tool pulled a massive following before it was sold to Intuit for $170 million.
Lesson learnt
Indeed, you'd have to spend a lot of time and money if you focus heavily on content marketing.
However, if you commit to content production and maintain high-quality standards, you can build substantial market attention within a matter of time.
7. Mastercard
When it comes to 'Priceless' surprises, no one does it better like Mastercard. The global financial services company is known for creating engaging experiences that excite and retain its patrons.
Being one of the biggest sponsors of the MLB (Major League Baseball), Mastercard aimed to execute its 'priceless' strategy while taking advantage of the Chicago Cubs reaching the World Series for the first time in 71 years in 2016.
Their target was to be a part of history should the Cubs win. Thus, the main objectives of their campaign were to
Connect with the suffering Chicago Cubs fans and
Keep their brand in the World Series conversation
So, Mastercard started brainstorming on the perfect way to implement their campaign and they came across a good piece of content.
A certain player on a rival team had previously accused Cub fans of lacking passion for their team. This became the foundation on which their campaign "Sound of Priceless" was built.
They created a sound meter and placed it around the Wrigley Field stadium. The meter's job was to measure just how loud the fans were.
Upon measuring the sound and discovering how loud the fans truly were, Mastercard produced a piece of video content around the story.
To make it even more exciting, Mastercard released the footage online and on social media, the moment the Cubs won the final game of the World Series.
The results were, as you could guess, priceless.
Lesson learnt
While racking your brain trying to develop a viral digital marketing campaign, look up content that is already available.
Now, make a few changes that will not only benefit your brand but your audience as well.
Additionally, take note of how Mastercard was patient enough to wait until the final game before releasing their content to maximize the brand's reach.
This is a major aspect of any great campaign. Timing matters a lot.
Conclusion
The truth is you can't go wrong if you learn from the best. Starting a digital marketing campaign can be daunting no doubt.
However, if you can learn from the efforts of these 7 brands that crushed digital marketing and their successful campaigns, you'll set yourself on the right path to an exciting digital marketing strategy.